Austin 311
Help keep our city beautiful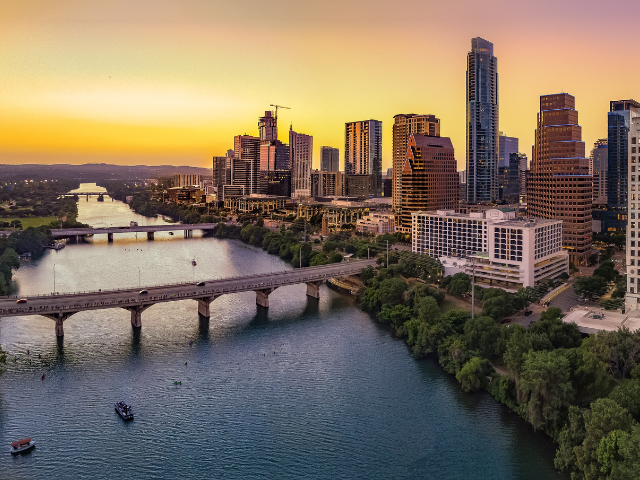 Recent Reports
10205 Willfield Dr, Austin

Trailers parked on residential street

Loose dog near Sign Bar 9909 FM 969 Austin, TX 78724, near busy road and at risk of being hit by car. No collar, friendly, male brindle/white pittie mix, approx 50 lbs. Called 911 and they said to call Animal Control tomorrow.